Returning October 2, 2021
TICKETS ON SALE 10AM JULY 1, 2021
Getting away isn't about holding back. It's about indulging, rewarding and savoring every moment. As Reno's only non-gaming, non-smoking, full-service branded hotel, the Renaissance Reno Downtown Hotel & Spa offers a different kind of setting – incredible riverfront views, exceptional fine and casual dining, luxury accommodations, a rooftop outdoor pool and an exclusive bocce entertainment venue to take your escape to the next level. Located in the heart of downtown Reno and on the banks of the Truckee River, the Renaissance Reno Downtown Hotel is your ideal home base to explore the incredible Sierra Nevada setting while attending the Biggest Little Invitational. 
Limited discounted rooms available.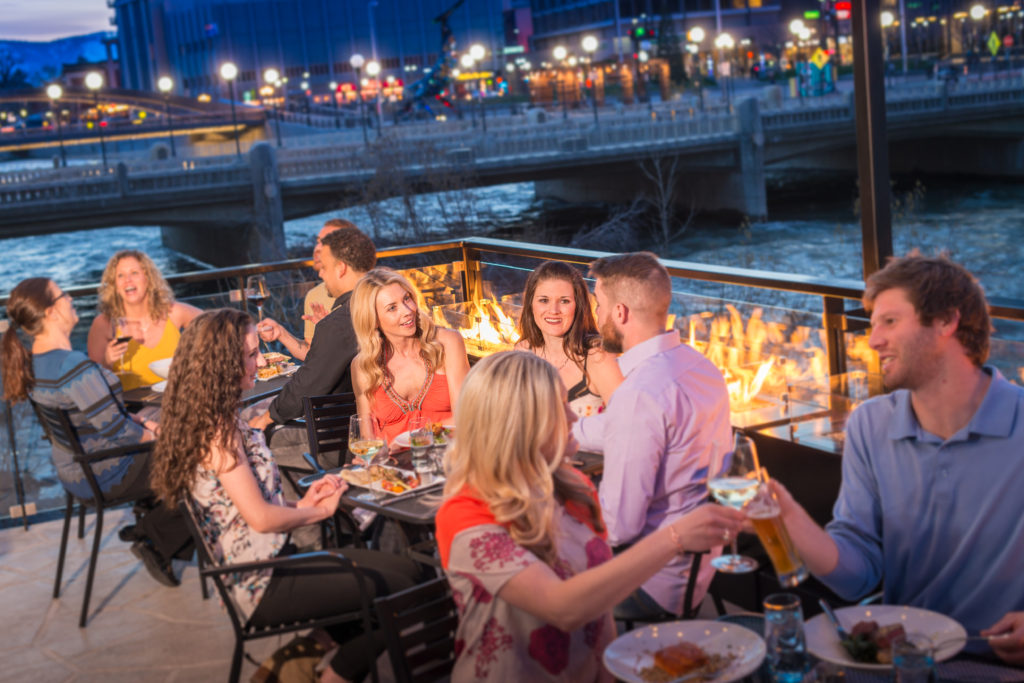 THE BREWERY LIST
Curious as to whos beer you'll find at The Biggest Little Invitational 2021? Well, keep scrolling to see the working list of breweries we look forward to pouring for you on October 2. Better get your tickets before they're sold out.
**List Subject To Change**
QUESTIONS, COMMENTS, & CONCERNS